doTERRA means "gifts of the earth".  When you choose doTERRA, you are choosing essential oils gently
and carefully distilled from plants that have been patiently harvested at the perfect moment by experienced
growers from around the world for ideal extract composition and efficacy.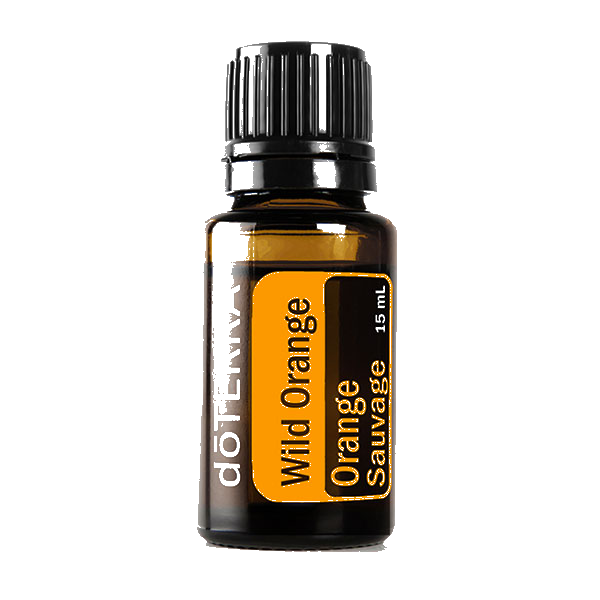 Wild Orange
Cold pressed from the peel, Wild Orange oil is one of doTERRA's top selling essential oils due to its energizing aroma and multiple health benefits.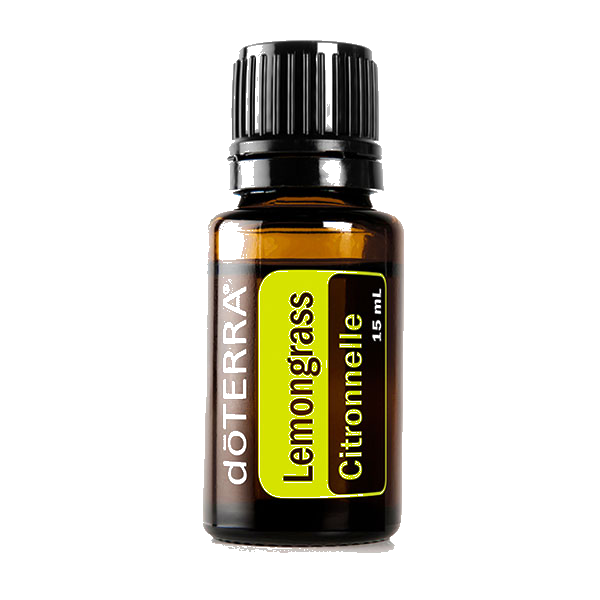 Lemongrass
Lemongrass essential oil promotes healthy digestion and acts as an overall tonic to the body's systems when ingested.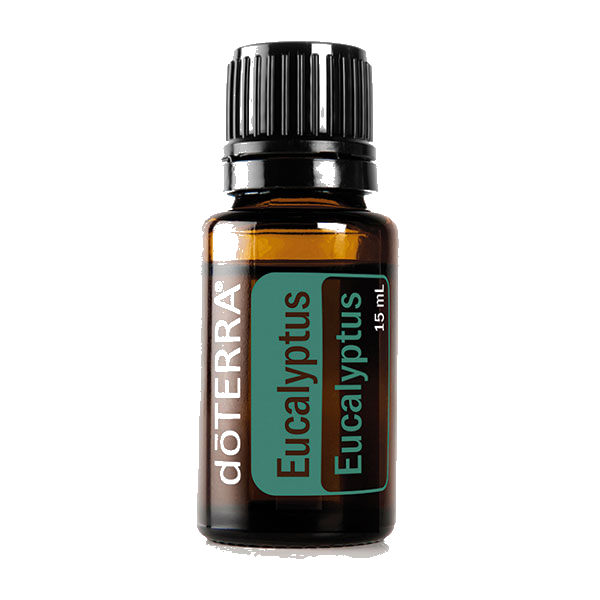 Eucalyptus
Eucalyptus oil has purifying properties that can be beneficial for the skin and for cleansing surfaces and the air.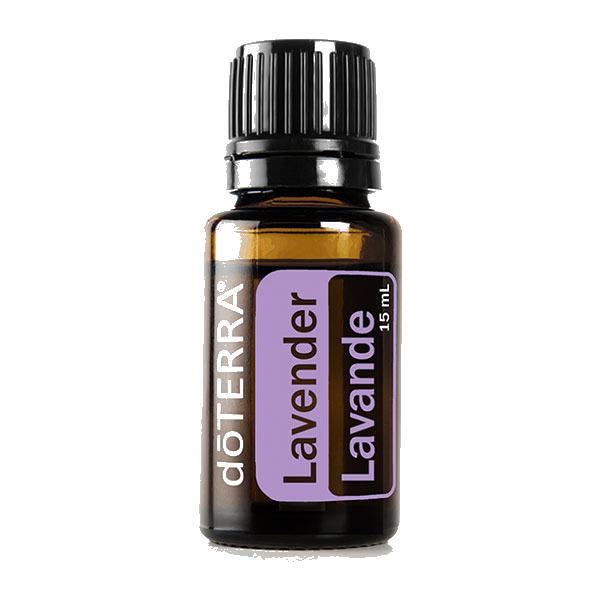 Lavender
Lavender oil has been used and cherished for centuries for its unmistakable aroma and myriad benefits.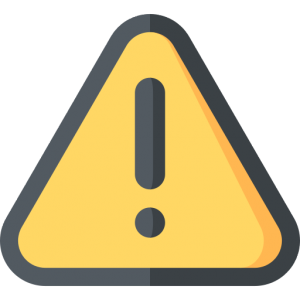 *Please be advised that I have 2 cats in my household