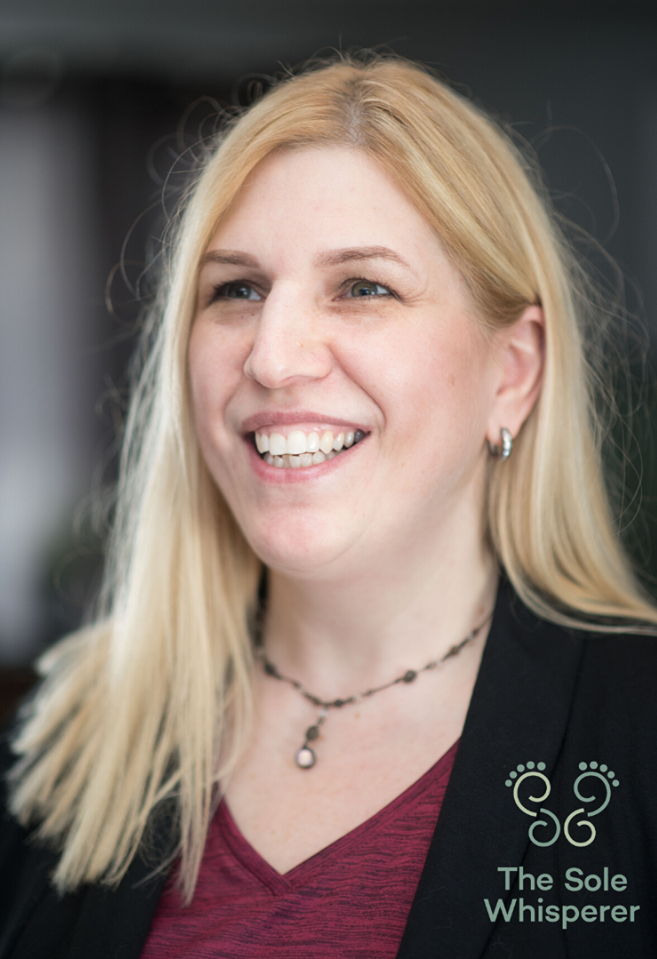 Hi, I am Stacie Peters, RCTC, the woman behind The Sole Whisperer. Why should you trust me with your mind, body and spirit? I am dedicated, compassionate and committed. My passion, and where I thrive is interacting one on one.
I do this in various ways from my role as a doTerra Oils Specialist – empowering you on how to incorporate essential oils into to your life, to my role as a Reflexologist – using the feet as a pathway for more energy and balance.
My environment is happy, healthy, inviting, pure, and filled with an abundance of balanced energy. My Practice is based upon the RAC method, which means that I use traditional reflexology, while adding my own unique authentic flare. My Methods are simple, yet very effective. My focused attention and combination of movements, allows you to benefit from both stimulation and depth.
Many of my clients find that falling asleep is unpreventable. My experience with essential oils allows me to select and incorporate with ease into every session. If you are looking for support and a new foundation for your health, then I encourage you to reach out and make an appointment.
I am that therapist.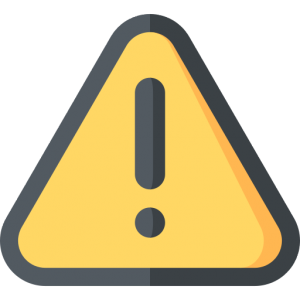 *Please be advised that I have 2 cats in my household